Local blind man Anthony Mahr knocks over 50th Park Run and loses 31kg - he says he's willing to give anything a go!
While studying massage Anthony became friends with personal trainer Stephen Morris, together they began fortnightly training sessions after a heart specialist had told Anthony his heart was OK but he needed to lose weight. "I weighed 141kg at that stage, so I got talking to Stephen during TAFE and training sessions about the different running competitions that he was doing as well as Park Run in Lawson and how to get involved."
Anthony started Park Run in April 2017, it is a weekly 5km trail run with lots of rocks, water, bars, hills and a creek to cross.
"I started running with a volunteer each week and it was a different person each time, I trained them how to guide me and others on the run. Since I started with the national disability insurance scheme (NDIS) I have had a regular guide for my park run (Aaron, pictured) and my times are getting faster."
"When I started my time was 53 minutes," he says, having recently completed his 50th Park Run and set his fasted personal best at 36 minutes and 59 seconds.
"I am also doing gym three times a week to get ready for City to Surf, raising funds for guide dogs ACT/ NSW as I have used their Services for most of my 32 years of my life."
City 2 Surf Fundraiser: city2surf2018.everydayhero.com/au/jogging-for-independence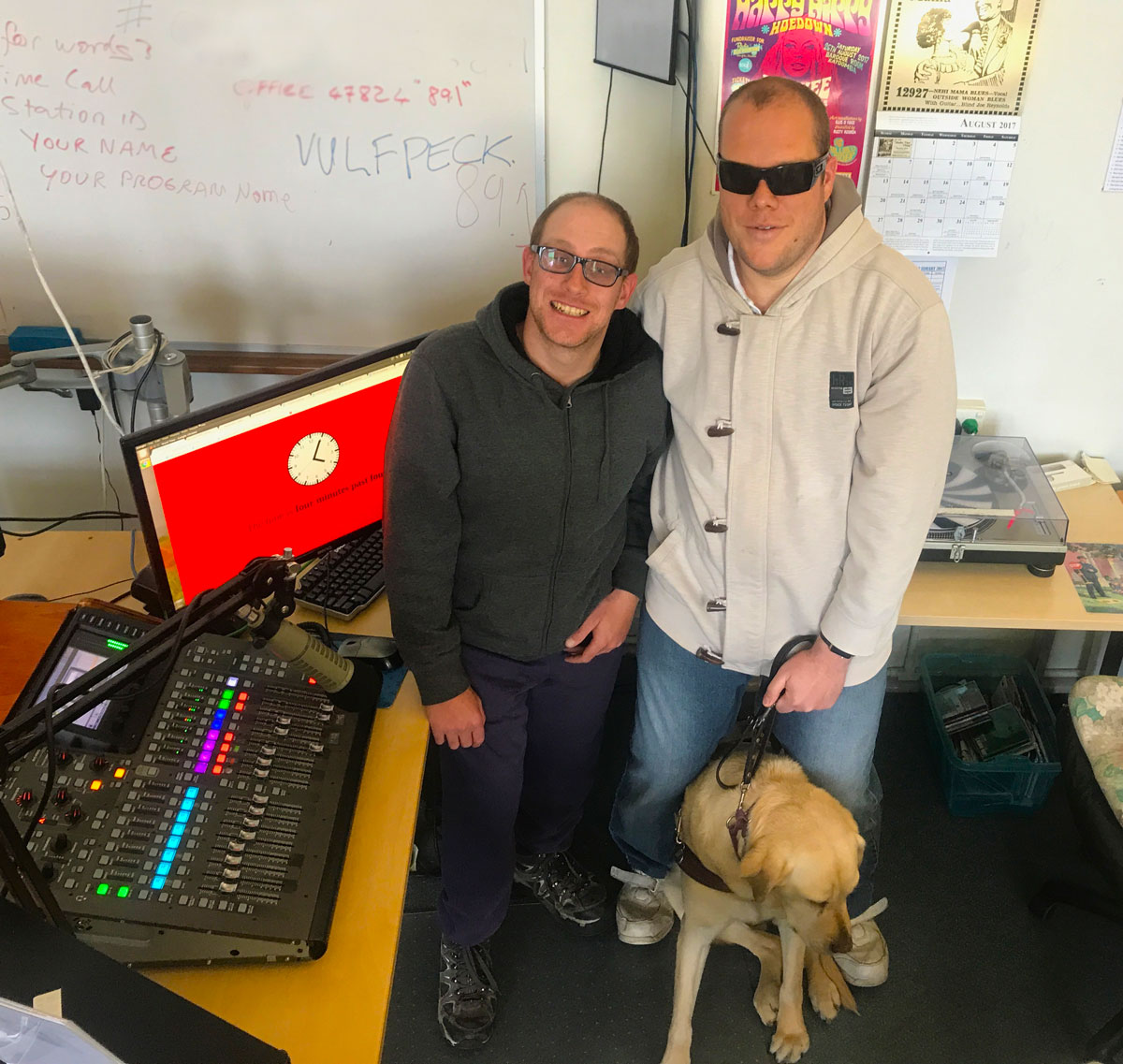 31 Jul 2018
Posted 2 years ago